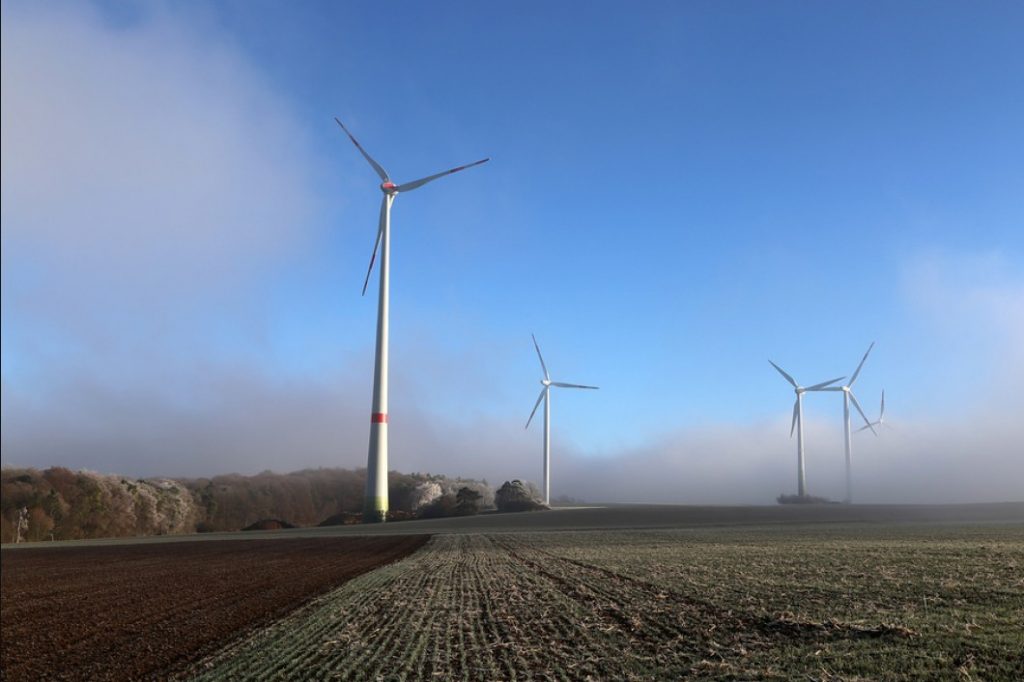 First Source Staffing
CONNECTS REPUTABLE EMPLOYERS WITH QUALIFIED EMPLOYEES
Are you searching for dependable, experienced employees? Don't spend your valuable time and money on advertising or random interviews just to come away with nothing. Trust the job to a dedicated team of recruiting professionals. If your business is located in the Enid, Oklahoma area, call First Source Staffing, Inc., a locally owned staffing agency.

3 ADVANTAGES OF WORKING WITH A STAFFING AGENCY
You won't waste your time on underqualified applicants. It's our job to match you with eligible employees, so you won't have to interview another ineligible candidate.
It's cheaper than forming a recruitment team. Not all companies have the ability to hire a recruitment team. Instead, trust the job to our locally owned staffing agency.
We can find candidates you can't reach. Not every qualified job candidate takes the time to comb through want ads. We have a network of talented job seekers who are ready to work.
English vesrion:
Spanish version:
Refer any new applicant and receive $100.00 after they complete 80 total hours.
Searching for a job?
Become an associate of First Source Staffing.
Our staffing agency is always on the lookout for talented, dedicated associates who are a good fit for the companies we work with. If you're searching for a career, reach out to us today. Our experienced recruitment specialists can match you with a role you'll succeed in right here in Enid, Oklahoma.

Want to learn more? Call us now at 580-297-5242 to get started.